Welcome page - Klug Solutions
KLUG Solutions is the company which developed the ARPO Software.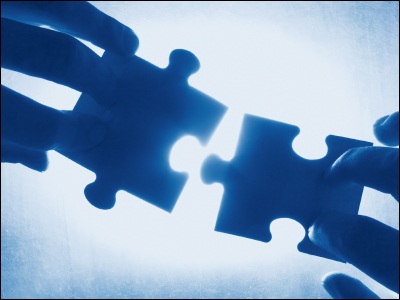 With the first version developed in 2004 and continuously improved by our innovation team, ARPO is currently the software for process modeling with more references in Brazil.
The success achieved is not a coincidence. ARPO is a complete and practical solution for processes, simple to operate and that allows the design team to remain focused on the improvements and not on operational details.
All companies need to be efficient and they are improving their processes by improving customer service and reducing costs and wastes.
We invite you to visit our website and learn about the best practices for Business Process Management and how ARPO can help you to achieve your goals.
This website was generated with ARPO!
With ARPO it is possible to automatically generate a website with the processes of the company.
Most of this website was generated automatically by ARPO.
The dynamic tree on the left side represents the complete contents of this website.
Browse the website, see concepts and details about the software and the services offered.
Check our reference customers and search among them a company similar to yours.
Browse through the modeling examples and verify the benefits of integrated modeling.
Download, install and use the evalution version of ARPO, for free and without compromise.
Download the complete documentation of the system and the training materials, for self-study.
Don't waste your time, take the first step now and count with ARPO on this journey.